Whether short or long togetherness every partner's questions of each other is, how they can find out if their partner is true with their feelings, or they are just playing around until they can find the one that they really like.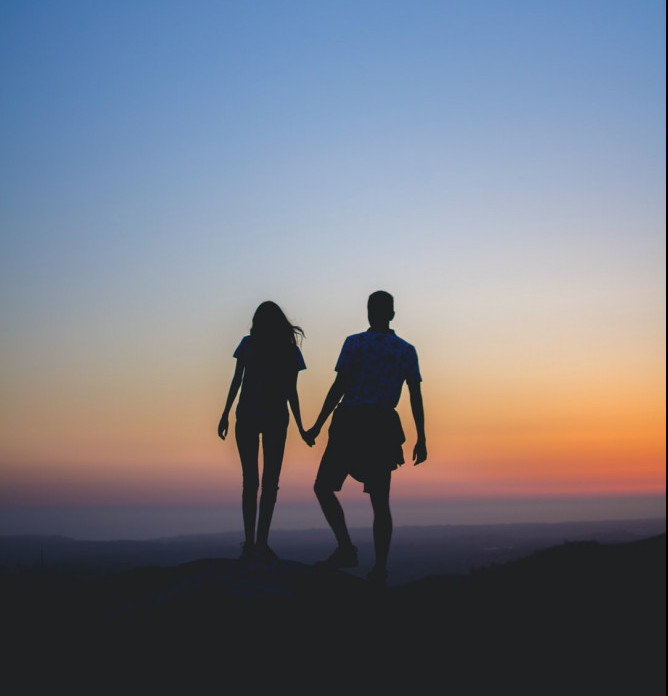 You will just be shocked upon knowing that they want to break up with you without any valid reasons, and this is a very painful thing to imagine specially if you have started already to believe and to fall in love with the person.
How do you know if it's true love?
The most awesome thing about true love is that there is no one who can clearly define about it, and that is mostly what we know and consider as real thing.
The very popular words about love that we can hear from partners are those: Love at first sight, puppy love, mutual understanding, secret lovers, teenage crush, first love never dies, etc.
All those beautiful words to hear can be true or not, it will only depend upon the persons who feel it, so all those words will just remain words until someone will come along and give it its real meaning.
Real love or true love is not so easy to be defined and put in a container bolted with a promise, but the real love are being demonstrated by the truly loving person who deserves to be loved.
There are some additional facts pertaining love, that can make you feel greater than you can ever imagine.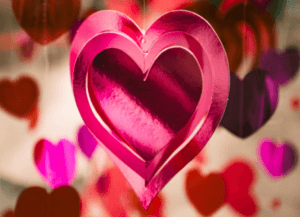 Is love at first sight true?
Men or women are being easily attracted with the beauty, first from face and then the body, the rest of other indications are just to follow.
The derivation of the love at first sight is felt most by those people with personal experience about it.
Based from the normal feelings it is impossible for the person to feel a true love in a first sight because, you first need to know the person well before you can decide whether you like him or her,
what makes you fall in love is the feeling of being loved, is the feeling of being treated with a special care, and those reasons are commonly the reason why we feel like being in love even just for a short period of knowing each other, but not that feeling when you don't know him and you even don't have idea how she or he feels for you.
Sometimes we are being captivated by the way he or she smiles, looks, smells, stand, talks, sings, dances, behaves, and many more ways that charms your feelings.

The most captivating behavior of a person is his attitude because this in a person a very small thing but it can make a big difference.
Although, attraction is the most common reason for getting your attention, but as soon as you know the person you will start to be interested in knowing how he or she behaves with you in a relationship.
It's so easy to pretend, a person will do all that he can just to win your feelings, so he or she is temporarily cutting all the things that can make you to be turned off.
So the focus should be not in love at first sight only but it should be also in the love at every sight.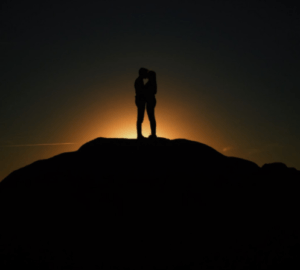 First love never dies, how true is this?
If we put into consideration about how our human brains work in us, first love never dies as they called it to be, can be assumed that it is true based on the feelings of the person who experienced such love,
because first lover's feelings and emotions are really strong since it is the very first time that such feelings is being introduced to heart and mind of a lover.
Therefore, it can be good or bad, but the person who has it will experience some unique feelings which is incomparable and unforgettable, and sometimes unerasable.
That's it comes out as the conclusion for most people that first love never dies, because even if the time has been long gone, the memory of the feelings will still be fresh in the memory, and will keep in reminding the person whenever he or she is meditating, but this will mostly happen only when the person who became the first love did not become the long time partner.
So such feelings will only instill in the mind specially for those who grow old without a partner, but once you have a partner for life the feeling will not bother you anymore.
The best way to move on with the situation is to find somebody else to love, and in this way, you can forget if not completely but gradually, as times goes by, the wound in your heart will slowly heal.
The very reason why we say first love never dies, is because that is the very first one and the very first time, so it's so easy to remember and will keep in reminding you of it.
There is a mighty power that functions within the feelings, that's why you experience an inexpressible feeling because first love originates from God who made us learnt to feel the so called first love, so if we will figure it out, we feel the first love after we have first loved our creator and God, as it is said in the book of:
Revelation 2:3-4 and hast borne, and hast patience, and for my name's sake hast labored, and hast not fainted.
4 Nevertheless I have somewhat against thee, because thou hast left thy first love.
Your heart and mind can feel the pain of it every time you think of them, longing for the failure of your dreams, it seemed that so hard to accept why you are not for each other.
Your heart will not accept the reasons for the failure even though you are being explained by reality, and that's how it is when experiencing first love, and therefore, a song is being composed and titled first love never dies.
Whether first love, second love, third love, forth love, fifth love, sixth love or maybe 7th love etc.,
they will all come back with the question, if they are for each other, or how do we know if who is meant for you?
The only sure answer of it is only if there is an intervention of God between partners who believed that they are meant for each other.
The book of Proverbs 19:14 in the bible have said in this way: House and riches are the inheritance of fathers: and a prudent wife is from the Lord.
Good news Translation of Proverbs 19:14 A man can inherit a house and money from his parents, but only the Lord can give him a sensible wife.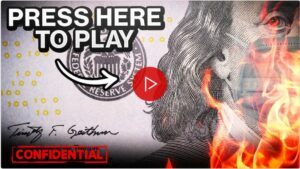 So only God can give him a sensible wife, there is no other one who can give him such wife. In other words, if you are a man what is meant by God for you is a sensible wife.
If you are a woman, what is meant by God for you is a sensible husband also, and it's vice versa.
Once again, a prudent or a sensible wife is from the Lord, then a prudent or a sensible husband is also from the Lord.
Test the person's sensibleness or prudence and it's up to you to decide, because a person with prudence should have the wisdom that comes from God, but we are talking here about the sensibleness about heavenly not of this earth, for the bible is always speaking about spiritual things for there is a so called prudence which is of this earth as it is said in the book of 1 Corinthians 1:19 For it is written, I will destroy the wisdom of the wise, and will bring to nothing the understanding of the prudent.
So according to this verse there is a prudence which is not good in the sight of the Lord. The understanding of the prudent can be nothing according to God.
The only way to figure it out which prudence does the person has, is by testing them their prudence if it is from God or only from this earth, then you will certainly know if that boy friend or Girl friend is by God or else you have to find somebody else.
All you have to do is to wait for the right time and the right places, because mostly love comes from the unexpected places, or it can also come from the most unexpected time of your life.
I hope you learn something from this article, and if you have any questions or comments or suggestions please feel free to write them below and I will be more than happy to hear it.
Click her to Open His Heart and COMMIT to you
Francisco,
Founder of the Bookworm website or the https://franciscorondinalaurito.com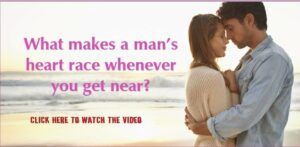 Click here to learn how to make money online