What are the 3 kinds of love in the bible?
Love is authored by God and we learn to love because he first loved us.
1 John 4:19 We love Him because He first loved us.
So we will be considered not knowing God if we don't love because God is love.
1John 4:8 He who does not love does not know God, for God is love.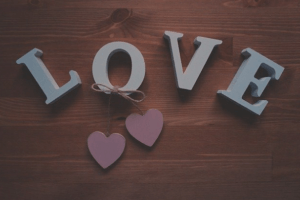 What is love?
Love is basically defined by most people as the intense feeling of deep affection, which consist commonly of fondness, tenderness, warmth, intimacy, attachment, etc.
It is also defined as A mix of emotions, behaviors, and beliefs associated with strong feelings of affection, protectiveness, warmth, and respect for another person. Love can also be used to apply to non-human animals, to principles, and to religious beliefs.
What are the kinds of love?
Even though we know a lot of definition of love, but we don't know if what are really the kinds of love.
Why the bible is saying that if we don't have love we are nothing
1 Corinthians 13:2 If I have the gift of prophecy and can fathom all mysteries and all knowledge, and if I have a faith that can move mountains, but do not have love, I am nothing.
So we have to discuss one by one about the kinds of love.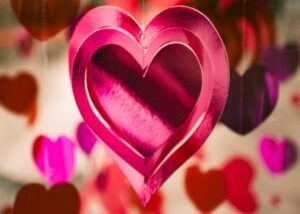 There are three known kinds of love:
Eros, pronounced as AIR-ose.
Philia pronounced as filia.
Agape pronounced as just agape.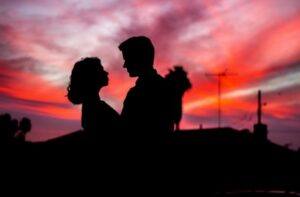 What is Eros love?
Eros love is an Ancient Greek which means "love" or "desire." This kind of love is more on physical, sensual intimacy between a husband and a wife, this is commonly expressing sexual, romantic attraction.
For young people love have normally started with "Eros" and if this love will not go on forward to the next level of love it normally can't last for long. "Eros" love is so particular about beauty and physical attraction.
In the very beginning of the relationship this is the kind of love that lovers, boyfriends or girlfriends, husbands and wives are using as initial love, and which is also termed as erotic love.
If the partners feelings are only till "Eros" they can't last it for life because of their love which due only physical attraction.
But most of the "Eros" will go on further for the next level of love thereby, still plenty have made it for a lifelong relationship.
Ecclesiastes 7:28 Which my soul still seeks but I cannot find: One man among a thousand I have found, But a woman among all these I have not found.
This is the kind of love that King Solomon was feeling for having able to have more than wives on his era.
Song of Solomon 2:5 Stay me with flagons, comfort me with apples: for I am sick of love.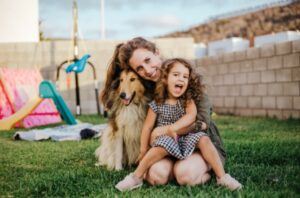 What is "Philia" love?
Philia love is an Ancient Greek, often translated as "brotherly love". Meaning the love of your brothers and sisters in the flesh and the love of your relatives.
"Philia" is very common, because this is the most widely used love for people who have a feeling of love without any physical attraction but only a feeling of respect towards the brothers, sisters, friends and relatives.
The pity and respect you have for your brothers or sisters, friends and relatives, they are all just in the form of "philia" love, and it doesn't need to be interpreted as other kinds of feelings.
John 13:34-35 A new commandment I give to you, that you love one another; as I have loved you, that you also love one another. By this all will know that you are My disciples, if you have love for one another."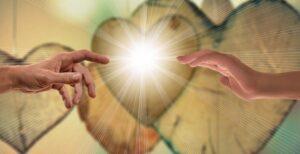 What is "Agape" love?
Agape is an Ancient Greek, and is a Greco-Christian term referring to love, and this is called the highest form of love, and this is the love that man used for God, and God used for mankind.
Agape love is many times used in the bible which refers to us as a pure love, willful love, sacrificial love, and unconditional love.
It was during the era of Christianity when Agape was taught to the people through the teachings of Jesus Christ in the new testament bible.
Parents to a child are using this kind of love, and children to parents, this is the highest form of love which also called a religious love, which is having no other intention but for the good of the one who is loved.
A relationship who stayed in an "Eros" love they can't last for life because "Eros" love is mostly attracted by beauty and after few months when there are changes in it, or when they find someone new,
this sort of love will start to fade, because of the new beauty that they are excited about.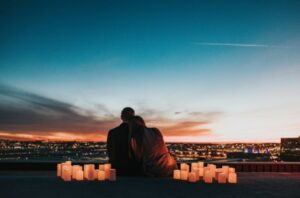 An "Eros" love is only the beginning, but it can be developed to a higher level of love depending on the lovers. Every human beings have all the three kinds in them,
and once they are taken cared and shown a love they will automatically apply it to their relationships.
A complete love is the that possessed all the three kinds of love: Eros, Philia, and Agape.
Eros love will get fade as the partners are getting older, once they reached to a certain age they tend to feel another feelings of love like brothers or sisters and that is the one that we called "Philia" a friendly or relatives love.
So with these feelings, the relationship will still go on, surviving with the friendly and relatives love.
So there is nothing that can compare if you have all the three kinds of love, because with "Agape" the highest form of love or a religious love,
it is impossible for you to leave and hurt your partner because your are loving them with a love that is taught in the bible.
So most couple who were able to be together until they grow old, they are with the combination of all those three kinds of love, "Eros, Philia, and Agape."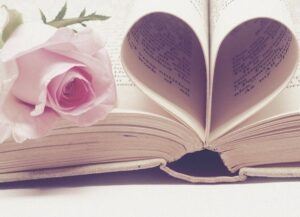 Agape love is a spiritual love
1 Corinthians 13:4-6 Love suffers long and is kind; love does not envy; love does not parade itself, is not puffed up;
5 does not behave rudely, does not seek its own, is not provoked, thinks no evil;
6 does not rejoice in iniquity, but rejoices in the truth;
This the Agape love introduced by the bible which is the kind of love that we will use from here up to the hereafter.
Couples who have learnt the love that is the combination of the three loves could surely be able to love up to a lifetime, because couples will be enjoying their love for all the times in their relationship,
from younger days, from middle-aged days, and until the old aged days, their relationship will be full of love and affections. Loving one another is a form of holiness in the sight of God.
therefore, the couple will be having a bigger chances of being worthy to be going to the kingdom of God in heaven, by just loving each other for the rest of their lives.
I hope you learn something from this article, and if you have any questions or comments please feel free to write them below, and I will be more than happy to help you out.
Francisco,
Founder of the Bookworm Website