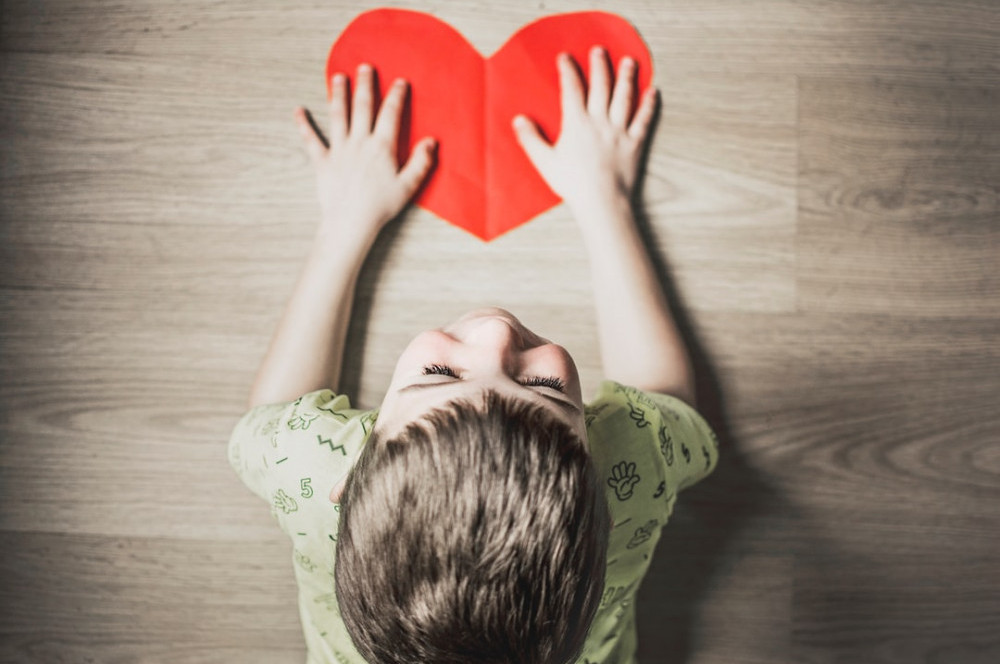 The most beautiful lines to hear from love ones is, 'but I love you,' and the very heartbreaking words to hear is, 'I love you but.'
So words that will come out from the mouth of the person will matter a lot, because even though not all but mostly it's coming from the heart.
Matthew 15:18 But the things that come out of a person's mouth come from the heart, and these defile them.
Is it possible to love without a reason?
If we base it on a natural reasoning, the answer is no, because it is impossible to love without a reason.
But still there are people that will surely oppose it for some of them have a personal experience that they have loved without a reason.
There is indeed a reason why we love, and the reasons will be different in every person's feelings and way of loving.
Actually, it is easier to find out why we don't love than looking for the reasons why we love.
But once we start looking for the reasons why we love, it is not indicating a good sign, because if we really love without the reason, we can't think of asking why for you are blinded with the unconditional love.
If the love has a clear reason then such love has a clearer deeper reasons behind.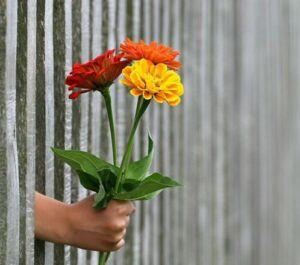 Therefore, when a husband will bring flowers to his wife without a reason, there is surely a reason.
Some people say that love has no reason because it's blind, but what I can tell is that,
It's not true that love is blind, it sees but it just doesn't mind and we concluded it as being blind.
We are human beings and we have emotions and each one of us are having our own way of loving because love is not limited in every person feelings.
There are a lot of people, who had been hurt due to loving without thinking; they said that, if your love has a reason then that might be not a real one.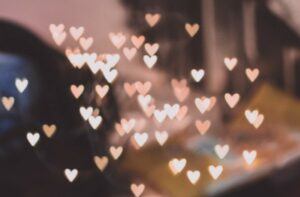 What happened is that, we are focusing more about respect and trust and we have neglected the presence of love in a relationship.
So some people have reasons to love while others have none.
Questioning whether the love has a reason, will only signify that the person who questioned has the answer.

Anyway as long as the reason is favorable, it doesn't matter anymore whether love has a reason or not because the most important thing is that, there is real love that binds between them.
Love without reason is real love and of a higher level of feelings that is very much similar with unconditional love which is not an ordinary one that only few people have understood it and have possessed it.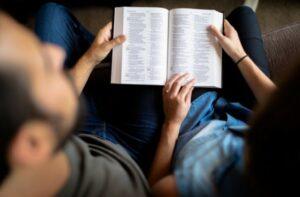 The only one example which is surely the exact equivalent of it, is the love that is mentioned by Apostle Paul in:
1 Corinthians 13:4-7 Love is patient and kind; love does not envy or boast; it is not arrogant
5 or rude. It does not insist on its own way; it is not irritable or resentful;
6 it does not rejoice at wrongdoing, but rejoices with the truth.
7 Love bears all things, believes all things, hopes all things, endures all things.
Human love can't compare with the one that is mentioned in the bible, thereby, the love between partners can't be proven until they both die loving each other.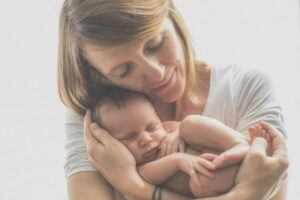 What really is meant by Unconditional love?

To be the recipient of the unconditional love is the best feeling among all.
As a matter of fact, it's not so common for most people.
It deals with a lot of patience, acceptance without hesitation, and being true with the love, and a love without any boundaries.
We all want to be loved, but we don't show such feeling as unconditional love; this kind of love can only be realized by those who believed in God because it can only be possibly done when we seek the intervention of God who is the first to demonstrate it by firstly loving us.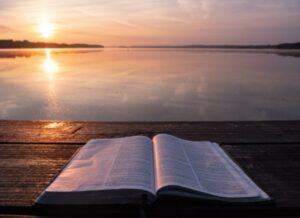 1 John 4:18-19 There is no fear in love. But perfect love drives out fear, because fear has to do with punishment. The one who fears is not made perfect in love. 19 We love because he first loved us.
However, if we really wish to define it through human understanding, we can only say unconditional love to the mothers, for they have such feelings which can even only be understood by mothers.
Once you love, you can't question yourself and ask for the reason why you love, because what you know is that you are happy in love.
But the most common for all of us, we don't believe that there is love without a reason because our love to our partner is based with a reason, for there should be a reason for everything.
Unless if we talk about spiritual aspects of the love without reason, then our understanding about it will be a bit more correct.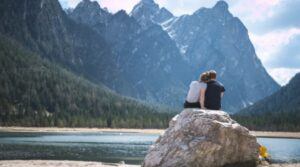 Without knowing the true meaning of love, it will be difficult for us to find out about why there is love without a reason.
As long as your love can still be freely explained that means it's only an attraction or like, for the real and the love without reason can't be explained in words for it contains a lot of requirements like: being patient; to be not arrogant and boastful; not rude or insisting on his ways; not resentful and irritable; will only rejoice in truth; will bear, endure, hope and believes in all things.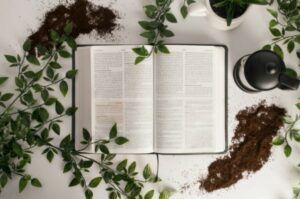 Nothing can compare with the love of God to humanity.

John 3:16 For God so loved the world that he gave his one and only Son, that whoever believes in him shall not perish but have life.
So if you think you lack this characteristic of having a love without a reason or if you wish that your love one will feel this for you, don't worry and just do your best and God will do the rest.
1 Peter 5:7 cast all your anxiety on him because he cares for you.
I hope you have learned something unique from this 48th articles of mine about love without a reason.
If you have any questions or comments regarding anything from this content or even from those among my website.
Please feel free to write them below on the comments section, and I will be more than happy to hear it.
May God bless you and your whole family as always.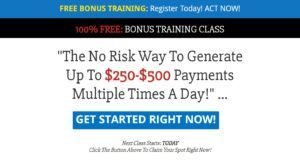 Francisco Laurito
Founder of franciscorondinalaurito.com or bookworm website and francisco's spectacular website
Click here for- How to earn money online? wealthy affiliate link